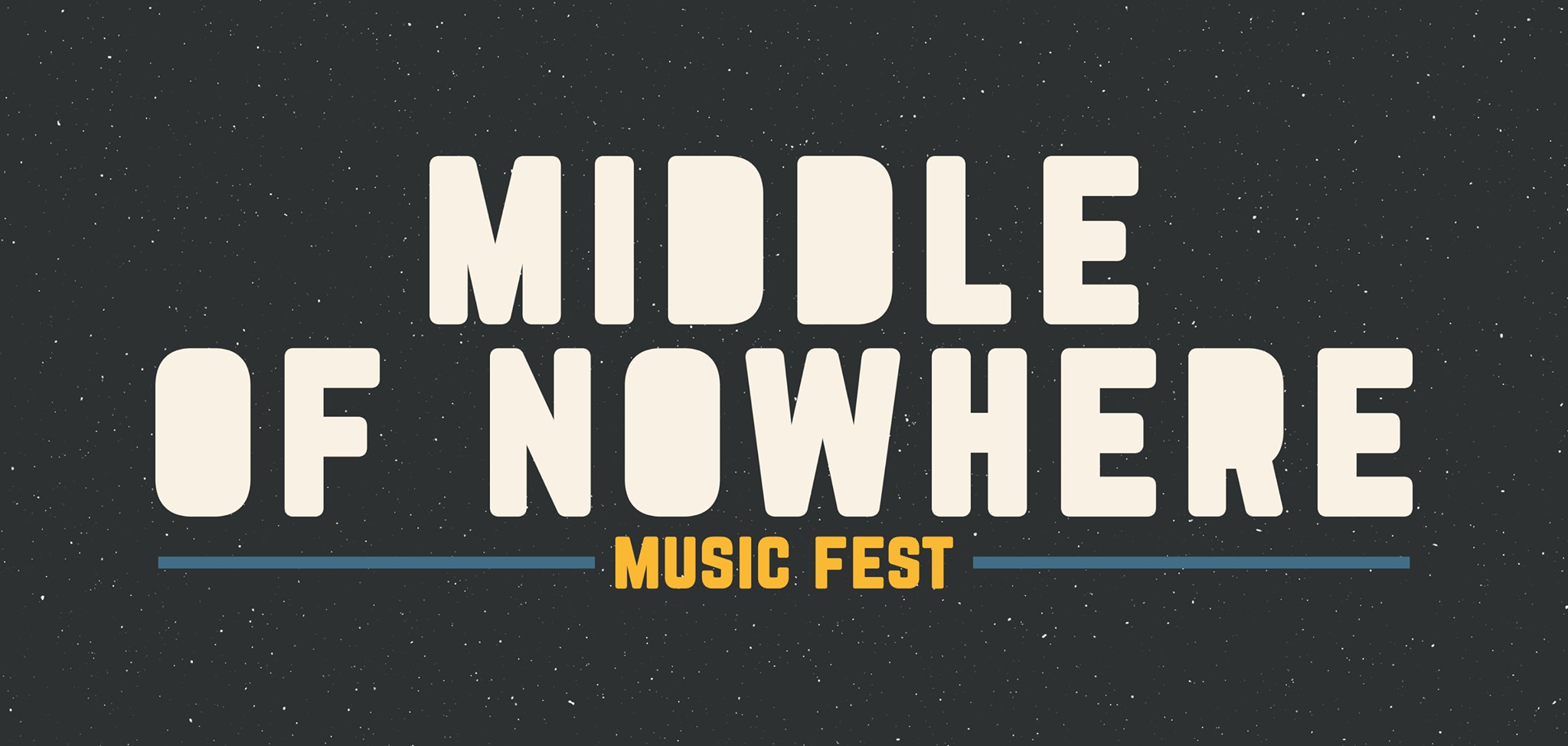 Middle of Nowhere: Music Fest
A new electronic music festival featuring house, techno and experimental artists performing at select venues in Downtown Iowa City paired with compelling visual art/lighting productions.

Sponsored by: Scope Productions, KRUI 89.7 FM, Little Village Mag.
More info:
An in-between city in a flyover state, Iowa City is in the middle of nowhere. But if you stop in for a while, you will be surprised by how much it has to offer. Middle of Nowhere is a celebration of that, highlighting Iowa City's connections to early electronic music, from experimental sounds to R&B to house to techno. Visual and sonic landscapes combine to create unique aesthetic experiences, some dreamlike, some movement-oriented. Immersive, experimental, recollective, reflective, and full of dance, Middle of Nowhere brings you the feel of warehouse parties and the feel of forest parties, all within city limits, like a lucid dream.

*Produced by: Simeon Talley and Phillip Rix. Visual/Lighting production lead:BLIND Studios and Eric Baker.