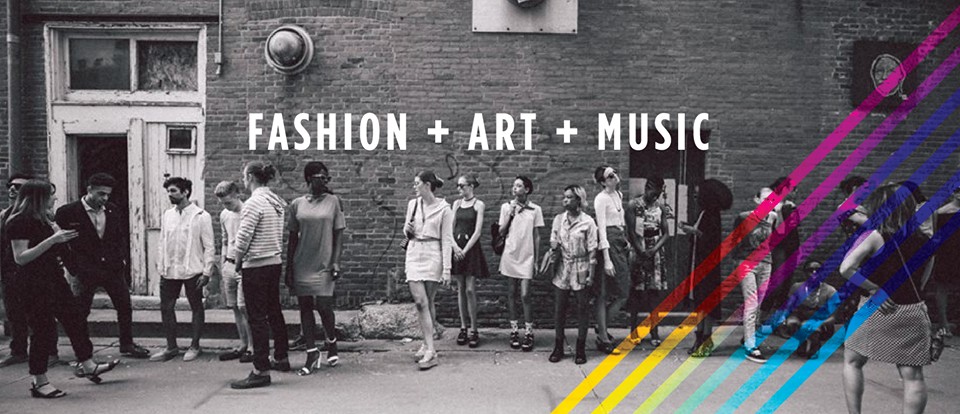 Flyover Fashion Fest
Iowa Fashion Project Presents: Flyover Fashion Fest 2017. A two-day fashion, music and art festival taking place in downtown Iowa City on May 5-6, 2017. Experience fashion and creativity in downtown Iowa City like never before.
About the Festival:
Flyover Fashion Fest is a festival dedicated to showcasing Iowa fashion and creative talent and connecting Iowa's emerging fashion community to the world. It was founded in 2016 and is produced by the Iowa Fashion Project via a small curatorial team. The programming consists of a unique mix of runway events, in-depth conversations with fashion entrepreneurs and innovators, artist exhibitions and musical performances. The 2017 dates are May 5-6, with most of the programming taking place across venues in downtown Iowa City.
Visit www.flyoverfashionfest.com to sign up for more information and exclusive offers!