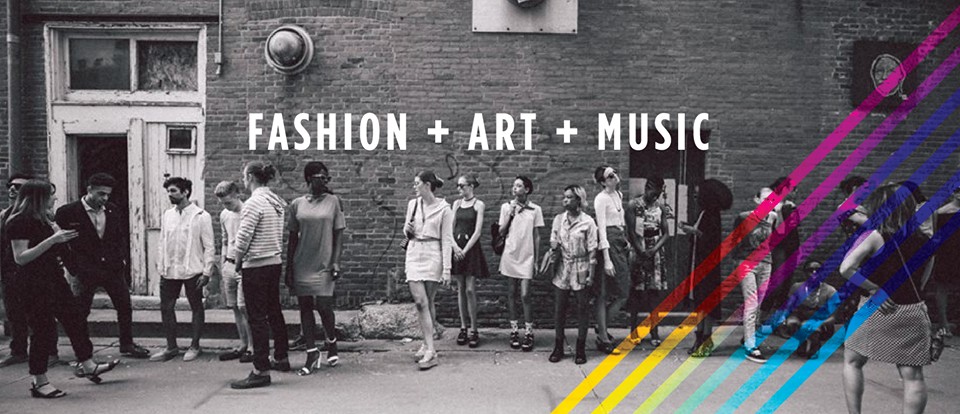 Flyover Fashion Fest
Early-Bird General Admission Festival Pass
more info
General Admission festival passes get you admission to all regular festival programming plus discounts from participating retail, food and fashion businesses.
Early-Bird VIP Festival Pass
more info
VIP festival passes get you admission to all of the above plus two VIP-only events and festival swag bags.
Iowa Fashion Project Presents: Flyover Fashion Fest 2017. A two-day fashion, music and art festival taking place in downtown Iowa City on May 5-6, 2017. Experience fashion and creativity in downtown Iowa City like never before.
Early-bird passes are now on sale through January 26th. (Official 2017 Lineup Announcement Coming Soon)
About the Festival:
Flyover Fashion Fest is a festival dedicated to showcasing Iowa fashion and creative talent and connecting Iowa's emerging fashion community to the world. It was founded in 2016 and is produced by the Iowa Fashion Project via a small curatorial team. The programming consists of a unique mix of runway events, in-depth conversation with fashion entrepreneurs and innovators, artist exhibitions and musical performances. The 2017 dates are May 5-6, with most of the programming taking place across venues in downtown Iowa City.
Visit www.flyoverfashionfest.com to sign up for more information and exclusive offers!